The Austrian Computer Science Day (ACSD) is an annual assembly that brings together computer scientists across Austria and beyond to improve visibility of the field and foster collaboration in research and teaching. This year's ACSD runs under the slogan "Business meets Computer Science".
The Austrian Computer Science Day 2019 takes place on Monday, June 3, 2019, at Wirtschaftsuniversität Wien.
Registration is open now! Make sure to register timely, as space will be limited.
Sponsoring & Support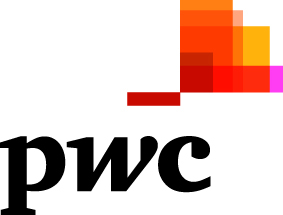 IBM and the IBM logo are trademarks of International Business Machines Corp., registered in many jurisdictions worldwide.