The Austrian Computer Science Day (ACSD) is an annual assembly that brings together computer scientists across Austria and beyond to improve visibility of the field and foster collaboration in research and teaching. This year's ACSD runs under the slogan "Business meets Computer Science".
The Austrian Computer Science Day 2019 took place on Monday, June 3, 2019, at Wirtschaftsuniversität Wien.
Next year's ACSD will take place at AAU Klagenfurt!
Date: June 19, 2020 (tentative!)
Organizers: Bernhard Rinner, Wolfgang Faber
Keynotes
Edeltraud Hanappi-Egger:
On-line or on-site? Future Challenges of Higher Education

Georg Gottlob:
My adventures with Datalog: Walking the thin line between theory and practice

Sponsoring & Support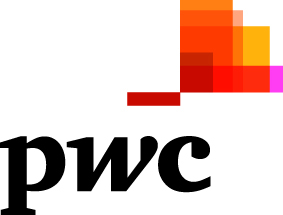 IBM and the IBM logo are trademarks of International Business Machines Corp., registered in many jurisdictions worldwide.